Data is the fuel of successful business.
Embrace data innovation and schedule your demo today!
webinars
Kent Graziano is fondly known as 'The Data Warrior'- A semi-retired Snowflake data cloud and data vault evangelist. Journey ofTHE DATA WARRIORJoin
CONTINUE READING »
Subscribe for the Latest Posts
coffeewithdatapodcast
Discover how New Meridian eliminated the bottlenecks of siloed data with the highly scalable modern architecture of
Continue reading »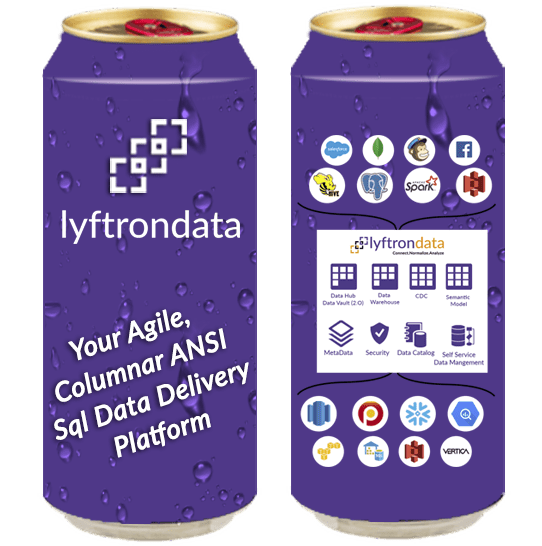 Satisfy your thirst for better data outcomes.
We're here to listen. Tell us about your requirements.
What challenges are you trying to solve?