Use any Business Intelligence tool or Data Science platform and query all data sources in one place. Run real-time SQL queries on any data source. Create data sets and share them between teams and analytics tools.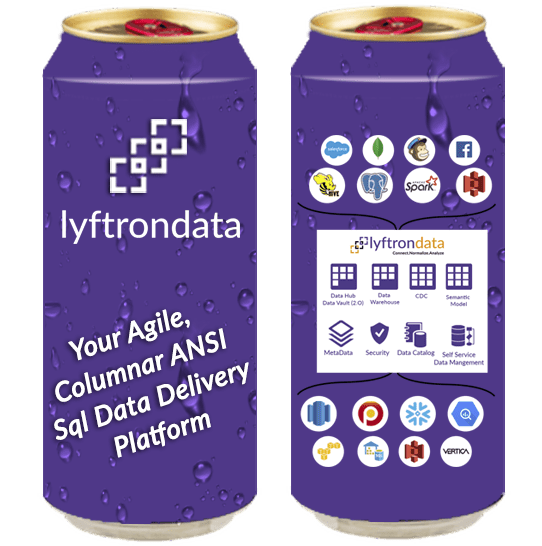 Satisfy your thirst for better data outcomes.
We're here to listen. Tell us about your requirements.
What challenges are you trying to solve?