We give data a voice
Streamline the insight value chain
Lyftrondata is the factory heartbeat for actionable insights
Drive value and better outcomes
Tamer of the data beasts
Speed
75% faster results to insights
Performance
95% better implementation
Integration
100+ data sources accessibility
Revolutionary data delivery platform
Speed:
Fastest response to your queries at massive scale.
Density:
Migrates any amount of data from any source of your choice.
Velocity:
Data transformation possible in a fraction of minutes.
Simplicity:
Effortless modern data hub for workload migration.
Time:
Shortest time-to-value and actionable insights.
Cost:
Huge cost savior for all kind of migration projects.
Our modern data ecosystem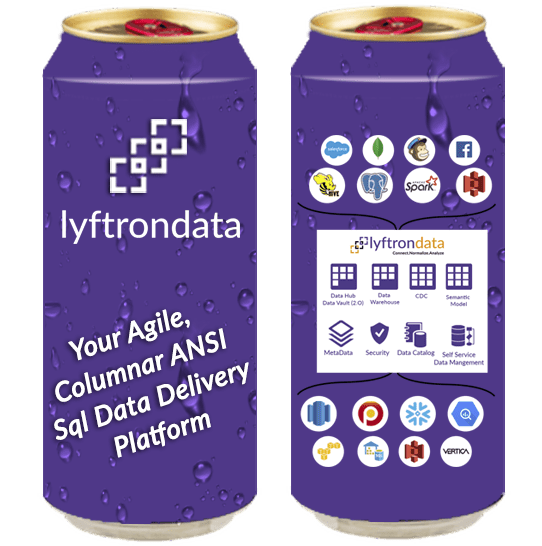 Satisfy your thirst for better data outcomes.
We're here to listen. Tell us about your requirements.
What challenges are you trying to solve?