Toss the complexity of
siloed and messy
data with analysis-ready
simplicity in minutes
Effortlessly load data from 300+ sources into data warehouses, perform analytical transformations, and gain operational intelligence in your favorite BI tools-just the way you like it.
Zero coding
infrastructure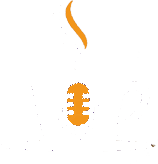 COFFEE WITH DATA
PODCAST
BROUGHT TO YOU BY LYFTRONDATA | SEASON 1
Hear how Lyftrondata helped accelerate the data

journey of our customers
Your all-in-one modern
data fabric platform
One platform for all your data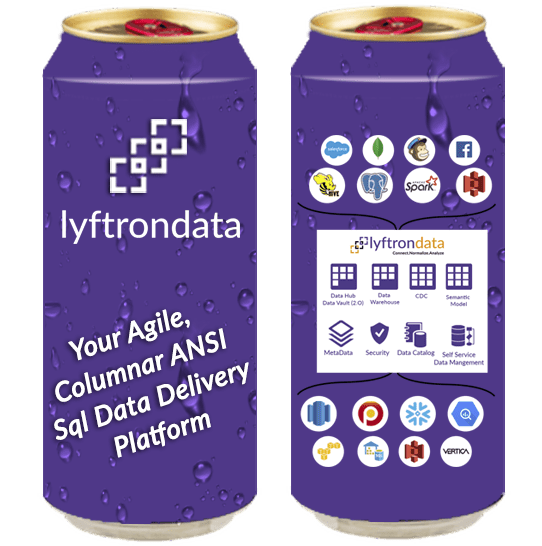 Satisfy your thirst for better data outcomes.
We're here to listen. Tell us about your requirements.
What challenges are you trying to solve?