The ultimate warehouse for
unbeatable security, insights, and confidence
The new Lyftrondata Warehouse brings the full power and confidence of next-gen warehouse to fast-growing enterprises and enables them to perform with no limitations. With the agile-based infrastructure, you could build huge applications easily and go from raw data to powerful insights in a fraction of minutes.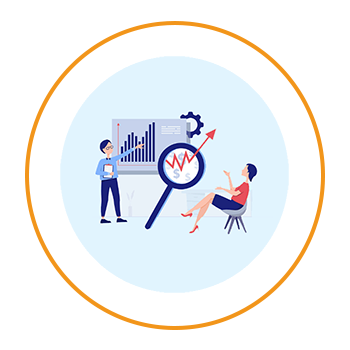 Next-generation data warehouse built for performance and advanced analytics
Lyftrondata Warehouse handles today's data challenges and enables enterprises to stay on top of an avalanche of data. The modern architecture and enterprise-class integration is powered by AI-driven automation, which allows users to bring together all data at any scale and get advanced analytics in a fraction of minutes.
The large-scale, high-performance and cost-effective warehouse is designed to collect the data from more than 100 sources, transform it with familiar SQL and collect it in favorite BI tools for instant insights, all of this with zero coding absolutely.
With Lyftrondata Warehouse's agile-based infrastructure, you could build huge applications easily and ensure end-to-end meta-data management for data warehousing initiatives. Lyftrondata is a data layer for analytics that combines traditional data loading with Logical Data Warehousing to improve collaboration and simplify data management.
Eliminate the complexity with Lyftrondata's simplicity
Data Warehouse Parallel Queries
Faster Results to Insights
Get started with bulk data loading of selected data from the source of your choice to the Lyftrondata Warehouse. The Logical Data Warehouse layer of Lyftrondata provides parallel access to both Lyftrondata Warehouses and all data sources in one place. The self-service data management portal empowers data-savvy users in their routine tasks.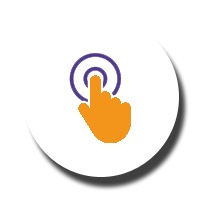 Migrate in few click
Use bulk loading and migrate either as a single Lift-Shift-Modernize operation or as a staged approach.​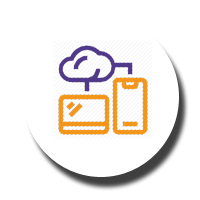 Access all data instantly
Create a Virtual Data Warehouse and query all data in one place, in real-time or using cached data.​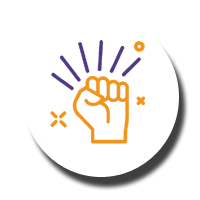 Empower data users
Let data analysts and data scientists find and manage their data sets. Create a global data catalog of all valuable data sources.​​
Business benefits of Lyftrondata warehouse
From data to analytics, in a matter of seconds
Connect

Normalize

Analyze

Warehouse

Visualize

Data Sharing
Integrate your data from 150+ sources instantly
Register over 150+ types of data sources in one place. Choose the most valuable data source and replicate it to the cloud.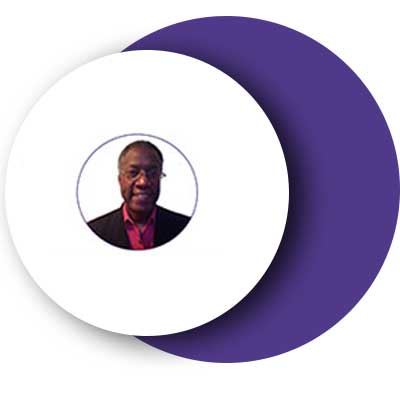 I feel more aligned with the agile process as now I can analyze any data without worrying about any technical know how.
Empower your analytics with simple, codeless, automated API relational data models
We build the best data models around various source API's to ensure you get the best from your data and can query the non-relational sources like API/JSON/XML with simple ANSI SQL.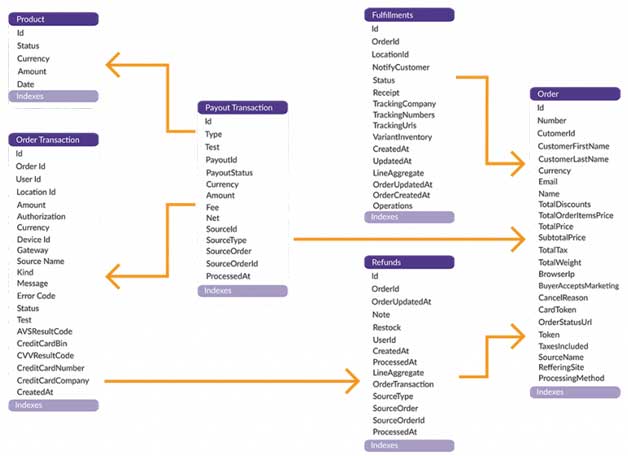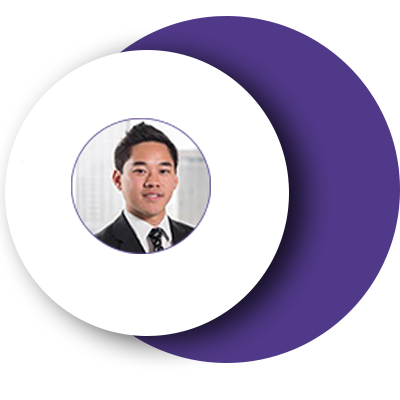 I have a better control on the data analysis process as now I can run rapid fast queries against the API's which I never thought possible.
Built for the agile data culture
We enable any non-technical person to analyze the data from API, without worrying about coding. Simply connect your source and run ANSI SQL queries.
SELECT

o

.userid

,

o

.order_id

,

o

.amount

, case when

p

.status

=

"Active"

then 1 Else 0 end as status,

p.

currency

,

pay

.

fee

FROM

[ order ]

o INNER JOIN

[ payouttransactions ]

pay ON

o

.

id

=

pay

.

id

INNER JOIN

[ payouts ]

p

ON

p

.

id

= pay.id
| User-id | Order-id | Amount | Currency | Fee |
| --- | --- | --- | --- | --- |
| 1 | 187453 | $20 | $ | $123 |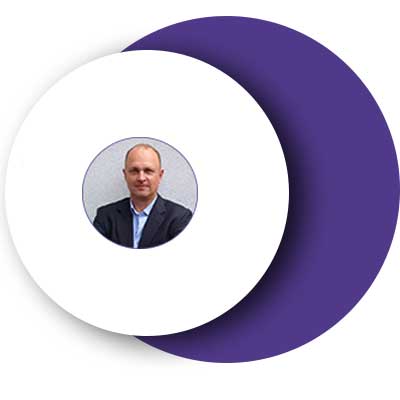 I am able to do the architecture and requirement gathering by simply writing ANSI Sql queries for API sources, which used to be taboos for me.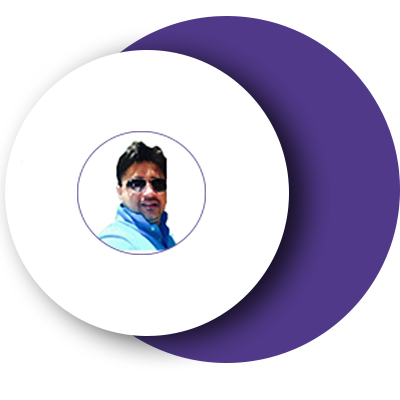 I am able to build my data pipeline in a few clicks and load billions of records to my warehouse and also able to do cross platform joins on the API sources with ease.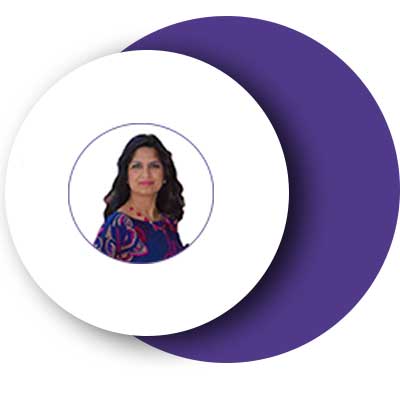 I have a better response from the BI reports and am able to connect with API/Json/XML based sources in just a few clicks.
Data sharing is data caring
Define, categorize, and find all data sets in one place. Share these data sets with other experts with zero codings and drive data-driven insights. This data sharing ability is perfect for companies that want to store their data once, share it with other experts, and use it multiple times, now and in the future. We build the best data sharing process around your data stack. Say goodbye to the complex API, FTP, and Email manual data sharing processes and simply onboard your consumers to the Lyftrondata platform in just a few minutes.

Finance

IT

Marketing

Health Care

HR

Advertising

Media

Insurance

Telecom

Pharma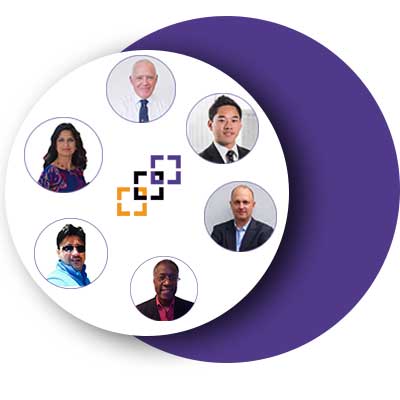 We are in full control of our data exchange process and easily able to share the data instantly and collaborate with teams with ease without worrying about writing complex API, FTP, Email for data sharing.
Let's get personal:

See Lyftrondata on your data in a live Demo
Schedule a free, no-strings-attached demo to discover how Lyftrondata can radically simplify data lake ETL in your organization.
Warehouse Architecture

Lyftrondata - Warehouse Integration Architecture
Lyftrondata - warehouse integration architecture
Query API data with SQL familiar syntax
With Lyftrondata, avoid creating time-consuming code and use your very own SQL to query any data, both structured and semi-structured. Its modern data architecture supports automatic zero code JSON/XML/API parsing to relational format. Analyze instantly with ANSI and make your data lake work for you. Lyftrondata's emulation of Microsoft SQL Server allows any client supporting connectivity to SQL Server to connect to Lyftrondata.
Easily auto-extract JSON, XML schemas into relational format
No need to write any complex API, rest services, JSON, and XML parsing jobs. Lyftrondata takes care of all these, it converts any data into a relational format and 'allows' you to query it with simple ANSI SQL.​
Emulation compatibility with SQL Server
Metadata model exposed by SQL Server, including metadata catalog, system views, stored procedures, and functions
SQL dialect supported by SQL Server
Tabular Data Stream network protocol as described in Microsoft TDS documentation
Data types and conversions, where all data types are normalized automatically into equivalent SQL Server data types
Secure your sensitive data with our encryption functions
Lyftrondata comes with a built-in enterprise data governance framework complying with all of the necessary rules and tools that your team needs to successfully operationalize your program. Amplify your information governance with a robust data lineage model that follows high-quality controls and governance mechanisms.
Perform complex transformations
Skip writing long complex APIs, and transform instantly with SQL. Define data transformations as a standard SQL. Lyftrondata pushes down SQL to data sources and the cloud, making it easy for all users to access the information they need in a timely fashion.
Quickly apply complex joins
Apply high cardinality joins between API sources, S3, Blob and database, without heavily relying on the BI and data engineering teams to set up complex and time-consuming ETLs.
Easily query data from S3, Blob, JSON, Xml like a table
Eliminate traditional ETL/EDW bottlenecks by auto- normalizing API/JSON/XML/S3/Blob/NoSql
sources into ready-to-query relational format. Focus on boosting the productivity of your data professionals and shorten your time to value.
Federate data sources like actual database
Take a leap from data federation technology and focus on performance optimization as well as self-service search and discovery. Spend more time analyzing data than searching for
it.
State-of-the-art facial recognition API
Perform Azure cognitive AI access with our face recognition API function. Be on the top of technology, and use cognitive services that bring AI within reach of every developer—without requiring machine-learning expertise.
Emulation delivers compatibility with the following SQL Server features:
Lyftrondata easy-to-implement transformation functions supported for
Lyftrondata warehouse for everyone
START PLANNING YOUR
MODERNIZATION
Want more information about how to solve your biggest data warehousing challenges? Visit our resource center to explore all of our informative and educational ebooks, case studies, white papers, videos and much more.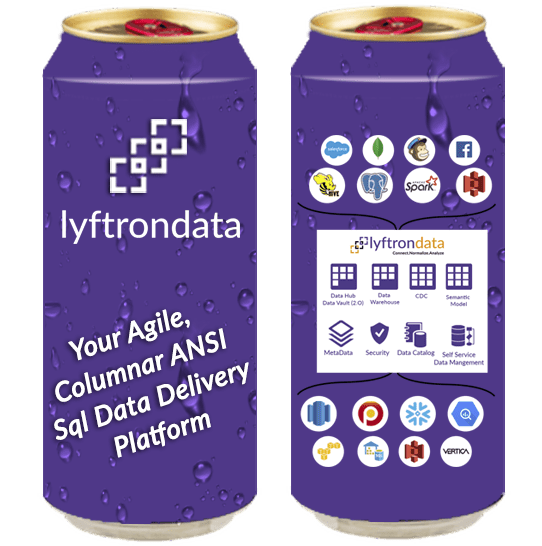 Satisfy your thirst for better data outcomes.
We're here to listen. Tell us about your requirements.
What challenges are you trying to solve?