On-Demand Webinar with Lights On Data Show
How to build data pipelines for Snowflake
With the complexities of low-latency insights and rapidly scalable infrastructure, building data pipelines for Snowflake for high-volume data can be time-consuming and confusing.
Watch our recent webinar where industry experts discussed how Lyftrondata is empowering enterprises to build and automate ETL/ELT data pipelines within minutes for Snowflake to run real-time analytics.
Javed Syed
Co-Founder & CTO at Lyftrondata
George Firican & Diana Firican
Founders at LightsOnData
Please fill out the information below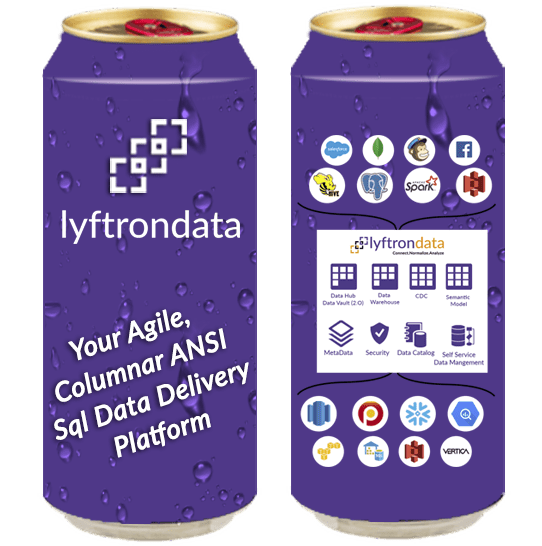 Satisfy your thirst for better data outcomes.
We're here to listen. Tell us about your requirements.
What challenges are you trying to solve?