When talking about the best ETL tool for 2022, organizations of all sizes need a trusted platform that can extract, clean, conform, and deliver source data into target storage so that it can be used for queries and analyses. The big question is, what exactly should we expect when searching for the highest-rated ETL/ELT tools?
To make it easy, we have hand-picked the best ETL software tools for 2022, along with a few others that you may want to consider. Fill out the form and compare the benefits of Lyftrondata against the most popular ETL vendors including Talend, Matillion, Informatica, Datastage, Ab-Initio, Azure Data Factory, AWS Glue, and SSIS.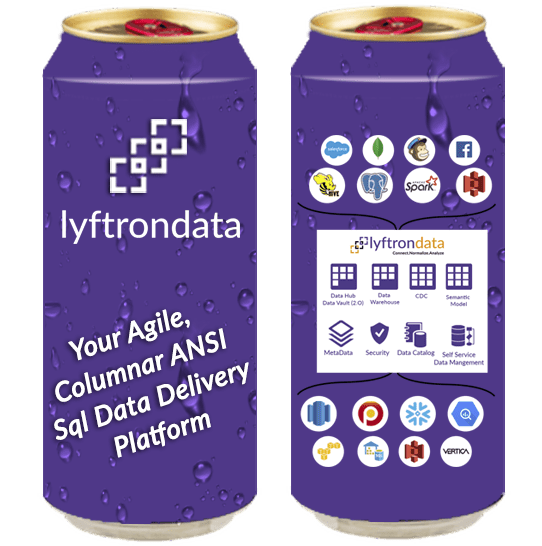 Satisfy your thirst for better data outcomes.
We're here to listen. Tell us about your requirements.
What challenges are you trying to solve?