Toss the complexity of siloed and messy
data with analysis-ready data
simplicity in minutes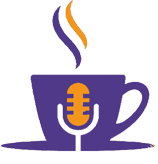 COFFEE WITH DATA
PODCAST
BROUGHT TO YOU BY LYFTRONDATA | SEASON 1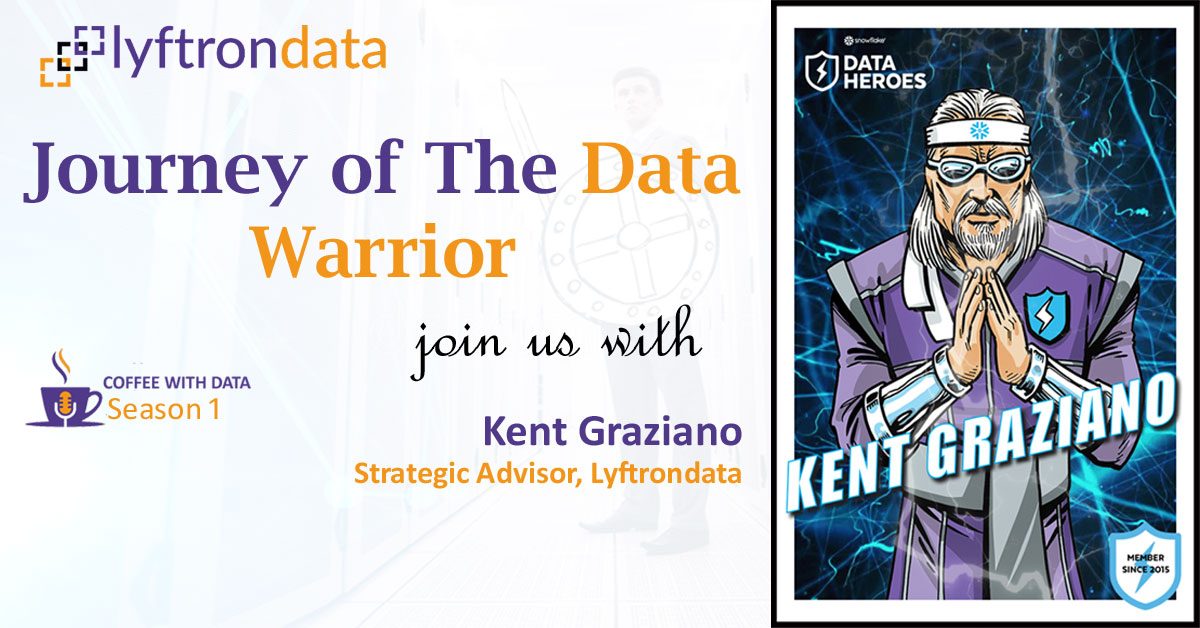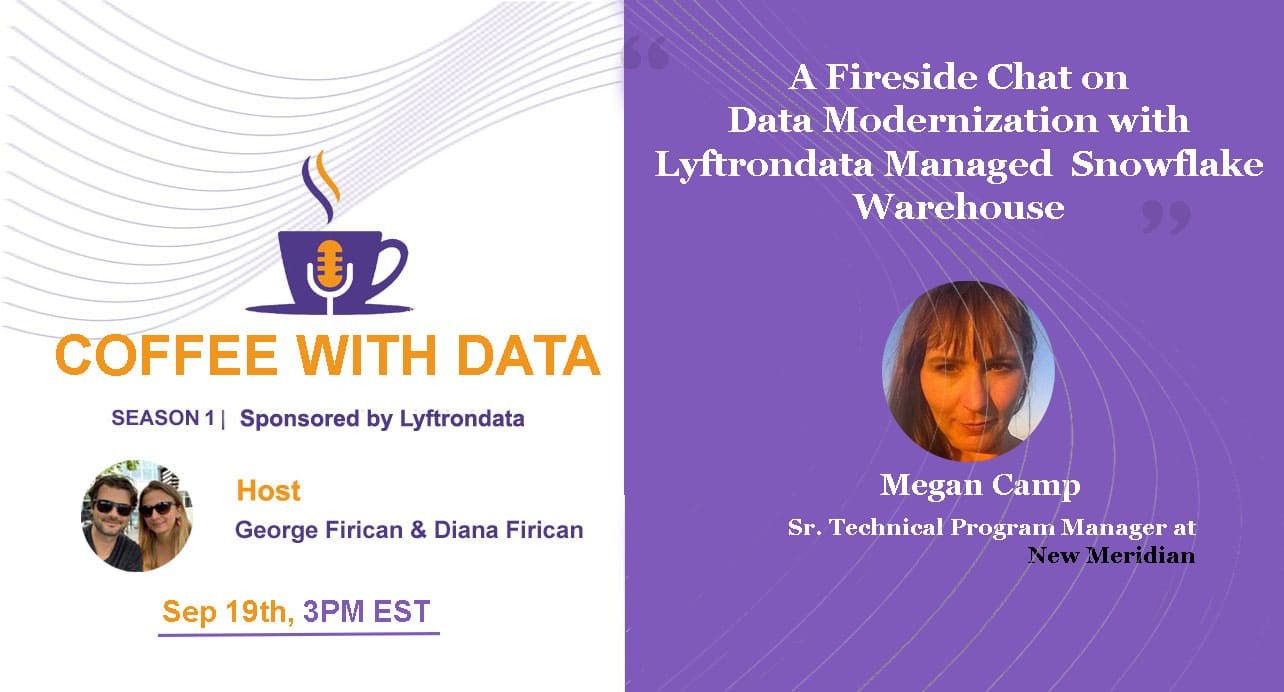 Our customers love us and you will too
Lyftrondata enables us with digital transformation which results in better inventory management and reduced our time to access data from weeks to minutes.
Bob Collie
Chief Technology Advisor at Zmclp & Board Member at IT Renew.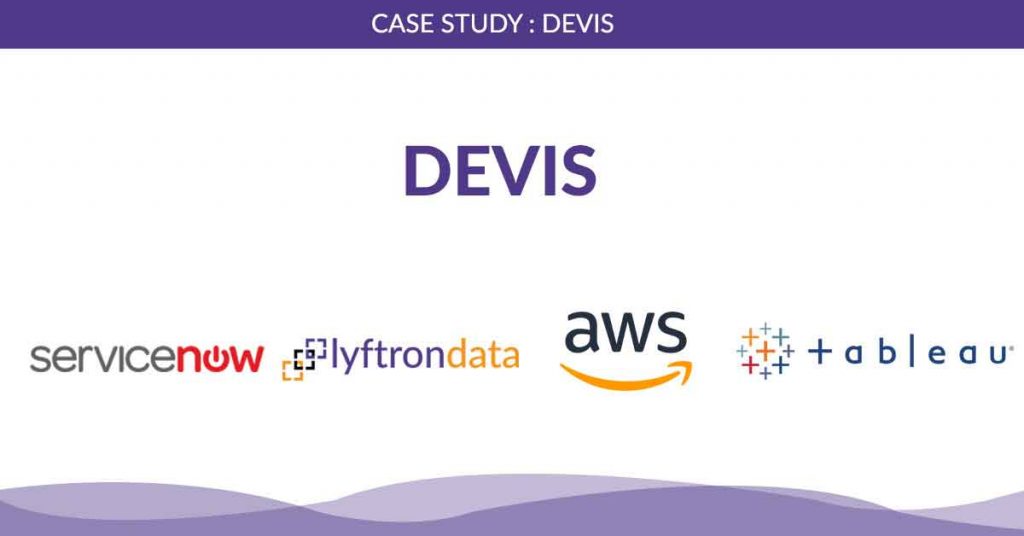 Since deploying Lyftrondata into a 24/7 global-based cloud production environment in September 2020, we have been able to quickly migrate data from one cloud-based data source to multiple cloud-based data targets securely and without the need to write or manage any code. To date, we are charmed with Lyftrondata's performance, innovation and agility as a critical part of their current production environment's pipeline and tool stack.
Devis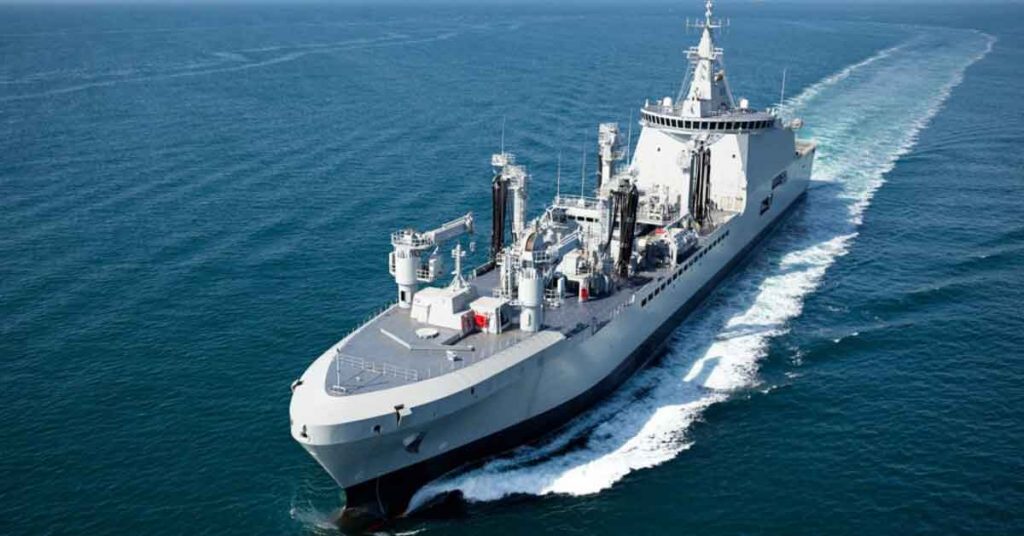 Lyftrondata enables instant analytics on WNI weather data that helped us streamline shipping lines
Koichi Tsuji
Consulting Partner at MOL Group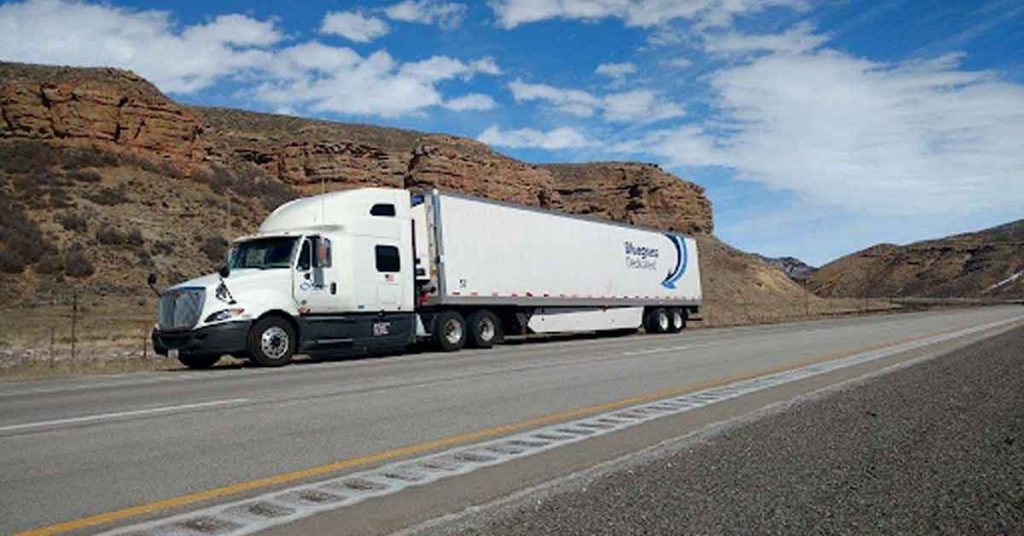 Lyftrondata enables us with stable, sustainable data operations with self-service and low-code data delivery platform which allow us to deliver the business outcomes that we're focused on and make an impact on the people we serve every day.
Keith Stubblefield
IT Manager, Bluegrass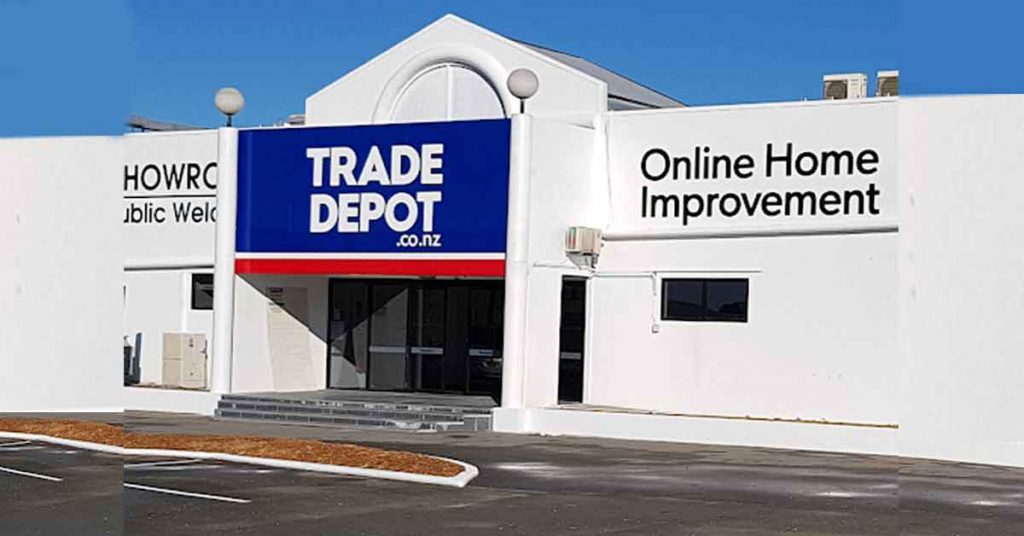 Lyftrondata allows us to provide stable, sustainable data operations with a self-service and low-code platform which allows us to process millions of records with an automatic pipeline in just fewer minutes.
Ikenna Okolo
Manager Data Operations, Tradedepot
Your all-in-one modern data
fabric platform
Make intelligent business decisions by transforming years of data in seconds

Automatic ANSI SQL Pipeline

Modern Data Warehouse

Automatic Data Normalization

Low/No-Code Data Platform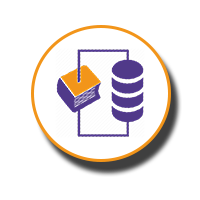 Data Governance

Data Catalog

Data Lineage

Built-in Security
Resources for data-driven enterprises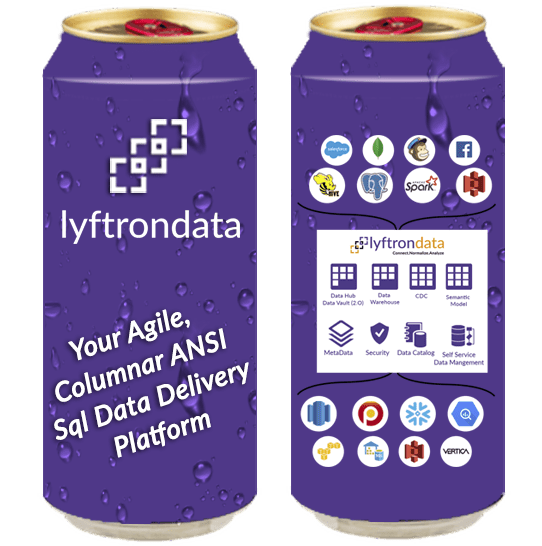 Satisfy your thirst for better data outcomes.
We're here to listen. Tell us about your requirements.
What challenges are you trying to solve?