Lyftrondata manages your data and democratizes your analytics through realtime integration with 200+ sources, business intelligence and machine learning platforms.
At Lyftrondata, we are committed to helping our customers shape their own future. The right partners are essential to a successful journey. Explore the Lyftrondata Partner Network Program to understand where your organization fits in. Let's be successful, together.
Lyftrondata unlocks the full potential of data warehousing in the cloud for a broad array of tools and partners. From data management to analytics, our partnerships and integrations enable customers to leverage Lyftrondata's flexibility, performance, and ease of use to deliver more meaningful data insights.
Use our robust Partner Directory to find or learn more about the technologies, solutions and strategic partnerships that will elevate your expectations of what is possible with data at any scale, question, or location.
This program tier includes our strategic partners which enables Lyftrondata go-to market strategy for modern data pipeline in the cloud.
This program tier includes the partners which integrates with Lyftrondata and help modernize customers data pipeline journey.
This program tier includes partners which enables Lyftrondata implementation and service offering to customers and help them with modern data pipeline adoption.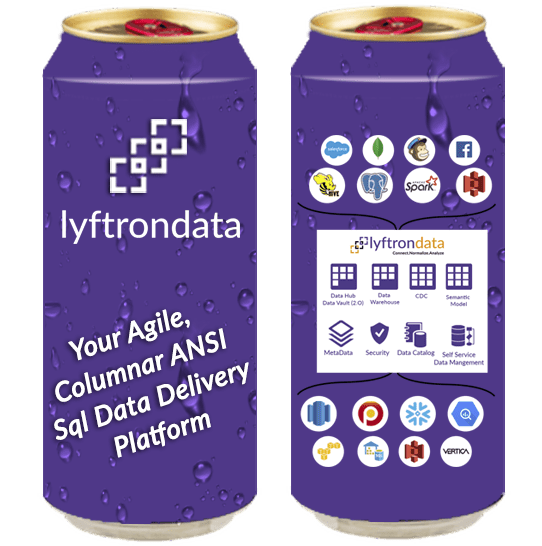 Satisfy your thirst for better data outcomes.
We're here to listen. Tell us about your requirements.
What challenges are you trying to solve?