BROUGHT TO YOU BY LYFTRONDATA  |  SEASON 1
Watch our recent podcast and listen to industry experts with every sip of your favorite coffee. We focused on REST, GraphQL, and LyftQL APIs. GraphQL has recently emerged as a promising alternative to REST APIs. Although the former is helping developers overcome the challenges with RESTful architecture, it also brings a couple of loopholes. Explore how LyftQL eliminates the complexity of such API queries with its simple framework. Read more information for in-depth comparision of RestAPI vs GraphQL.
Hear
Ali and Samuel
for a brainstorming session on the benefits and challenges of
REST, GraphQL, and LyftQL APIs.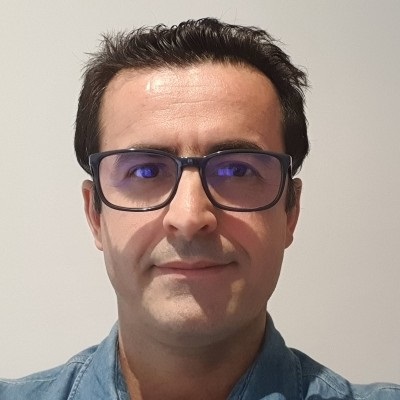 Ali Aghatabar
Director at Intelicosmos

Samuel Chowdhuri
Director – W4Solutions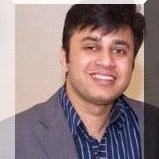 Javed Syed
CEO of Lyftrondata
Listen, Engage and Learn from Data Scientists and Big Data Thought Leaders.
The Coffee with Data podcast series is for data and business leaders to learn how they leverage the cloud to unite, share, and analyze data to drive business growth, fuel innovation, and disrupt their industries. The data topic covered shall empower our future guests and our engaging audiences – Data Governance, Data Management, Data Science, Data Quality, Data Strategy, Data Architecture, Data Analytics, Machine Learning, Artificial Intelligence, Data Security and Privacy, Master Data Management are to name a few.