Discover how New Meridian eliminated the bottlenecks of siloed data with the highly scalable modern architecture of Lyftrondata's no-code, low-code, pro-code data fabric & managed warehouse (powered by Snowflake) solution, to deliver the right data at the right time.
Join us for an exclusive fireside chat with Megan Camp, Sr. Technical Program Manager at New Meridian, and see how forward-looking innovative assessment solutions are modernizing their Snowflake environment and implementing cutting-edge data solutions.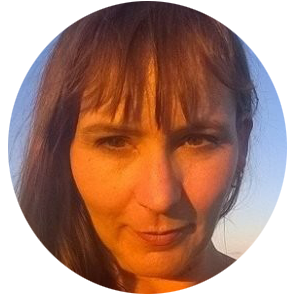 Megan Camp
Sr. Technical Program Manager at New Meridian
George Firican & Diana Firican
Founders at LightsOnData
Listen, engage and learn data with industry thought leaders
COFFEEWITHDATA
The Coffee With Data podcast series is for data and business leaders to learn how they leverage the cloud to unite, share, and analyze data to drive business growth, fuel innovation, and disrupt their industries. The data topic covered shall empower our future guests and our engaging audiences – Data Governance, Data Management, Data Science, Data Quality, Data Strategy, Data Architecture, Data Analytics, Machine Learning, Artificial Intelligence, Data Security and Privacy, Master Data Management are to name a few.