Automating pipelines to drive insights from

ServiceNow to Snowflake with Lyftrondata in minutes
Hear our experts as they shared how to enable real-time streaming and bulk loading from ServiceNow to Snowflake, accelerate data movement with the power of Spark compute, and make the data instantly available in BI/analytics tools. Check out ServiceNow Integration by Lyftrondata from various data warehousing sources and load it to any destination instantly with real-time analysis and processing.
Register now to watch the webinar!
Javed Syed
Award-winning Co-founder & CEO of Lyftrondata
Ravit Jain
The Ravit Show
Please fill out the information below.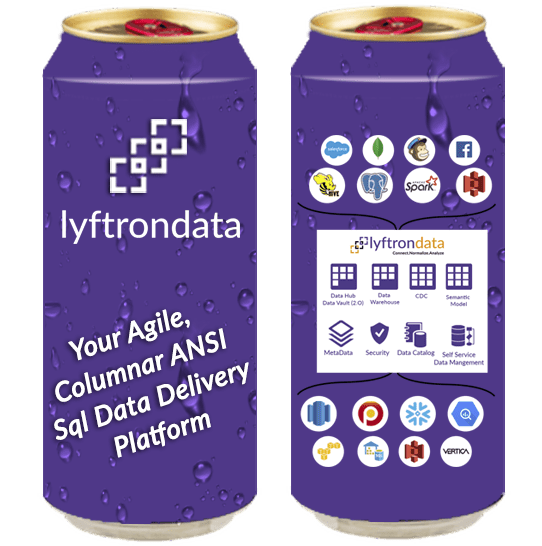 Satisfy your thirst for better data outcomes.
We're here to listen. Tell us about your requirements.
What challenges are you trying to solve?